The two fintech startups Swisspeers and Futurae have announced a cooperation. Through this cooperation, Swisspeers increases the usability and security of its crowdlending platform.
The two technology companies Swisspeers and Futurae have agreed to cooperate. Swisspeers is an independent crowdlending platform that allows companies to raise debt directly from investors - without the intervention of a financial institution.
With the Futurae integration from January 18, Swisspeers will be offering its platform users an authentication solution that fulfills the highest security requirements while also providing unparalleled user-friendliness.
Futurae offers a comprehensive, innovative authentication suite. Its core product is "Zero-Touch", a two-factor authentication solution that works without user interaction. The technology uses a machine learning algorithm to securely authenticate the user via ambient noise.
"With Swisspeers, we not only gain a new customer, but also strengthen the Swiss Fintech ecosystem," says Sandra Tobler, CEO of Futurae. "Working with Futurae underlines our ambition together to always provide the greatest added value for SMEs and investors through simple services," commented Alwin Meyer, CEO of Swisspeers.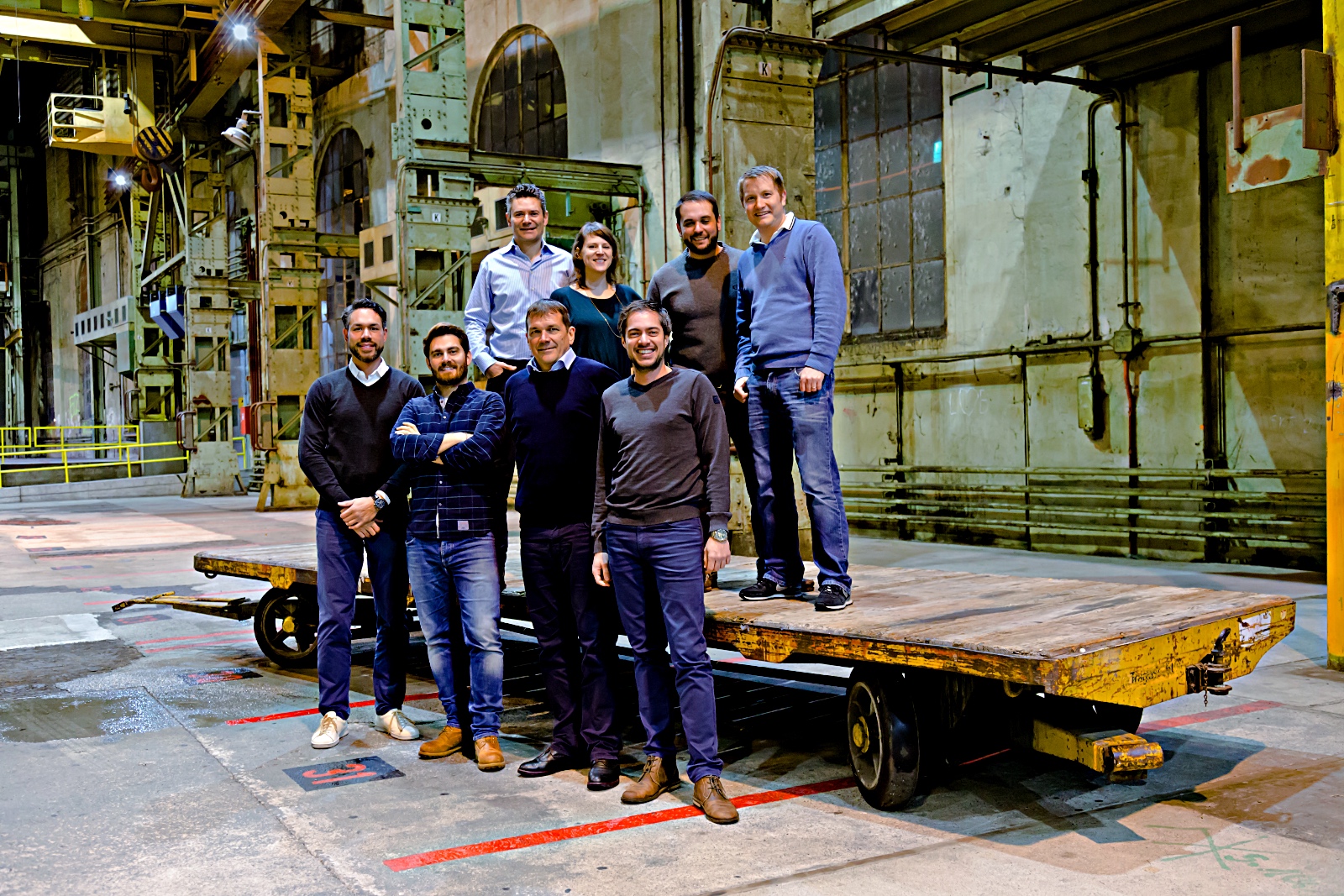 Back row (from the left): Alwin Meyer (CEO, Swisspeers), Sandra Tobler (CEO, Futurae), Claudio Marforio (COO, Futurae), Stefan Nägeli (CTO, Swisspeers)
Front row (from the left): Gaetano Mecenero (CMO, Futurae), Ilias Rinis (Senior Software Engineer, Futurae), Andreas Hug (Strategy, Swisspeers), Nikos Karapanos (CTO, Futurae)
About Swisspeers:
Swisspeers is an independent peer-to-peer platform that allows companies to raise loans directly from investors – without the intervention of a financial institution. Swisspeers offers investors the opportunity to make interesting direct investments in small and medium-sized enterprises. At the same time, this new alternative investment option with an attractive risk-return profile contributes to strengthening Switzerland as a business location. Swisspeers launched in June 2016 and has brokered more than 100 loans totaling over CHF 14 million between SMEs and investors.
About Futurae:
Futurae offers a strong suite of multi-factor authentication tools that provide a high degree of security and improve the customer experience while protecting the user's privacy. The suite consists of a range of authentication methods that offer companies full flexibility (e.g. push-based, mobile-only or sound-based; the innovative autonomous 'Zero-Touch' product). In addition, Futurae enables swift and uncomplicated integration into a company's existing infrastructure and reduces overall operating costs.
Contact: