EquipmentConnect to Integrate Futurae's Authentication Platform.
EquipmentConnect is a fintech disrupting the segment of equipment finance. The platform is hosted by equipment vendors across the UK and connects multiple sources of funding with SME's looking to finance equipment.
By using the platform, equipment finance can be arranged on up to £250,000 in a fully paperless, digital format within hours.
Eamonn McMahon, Founder / Managing Director at EquipmentConnect, summarized the benefits of the cooperation: "As part of our technology stack, we are delighted to be working with Futurae to authenticate users in a easy and secure way."
Find out more about EquipmentConnect here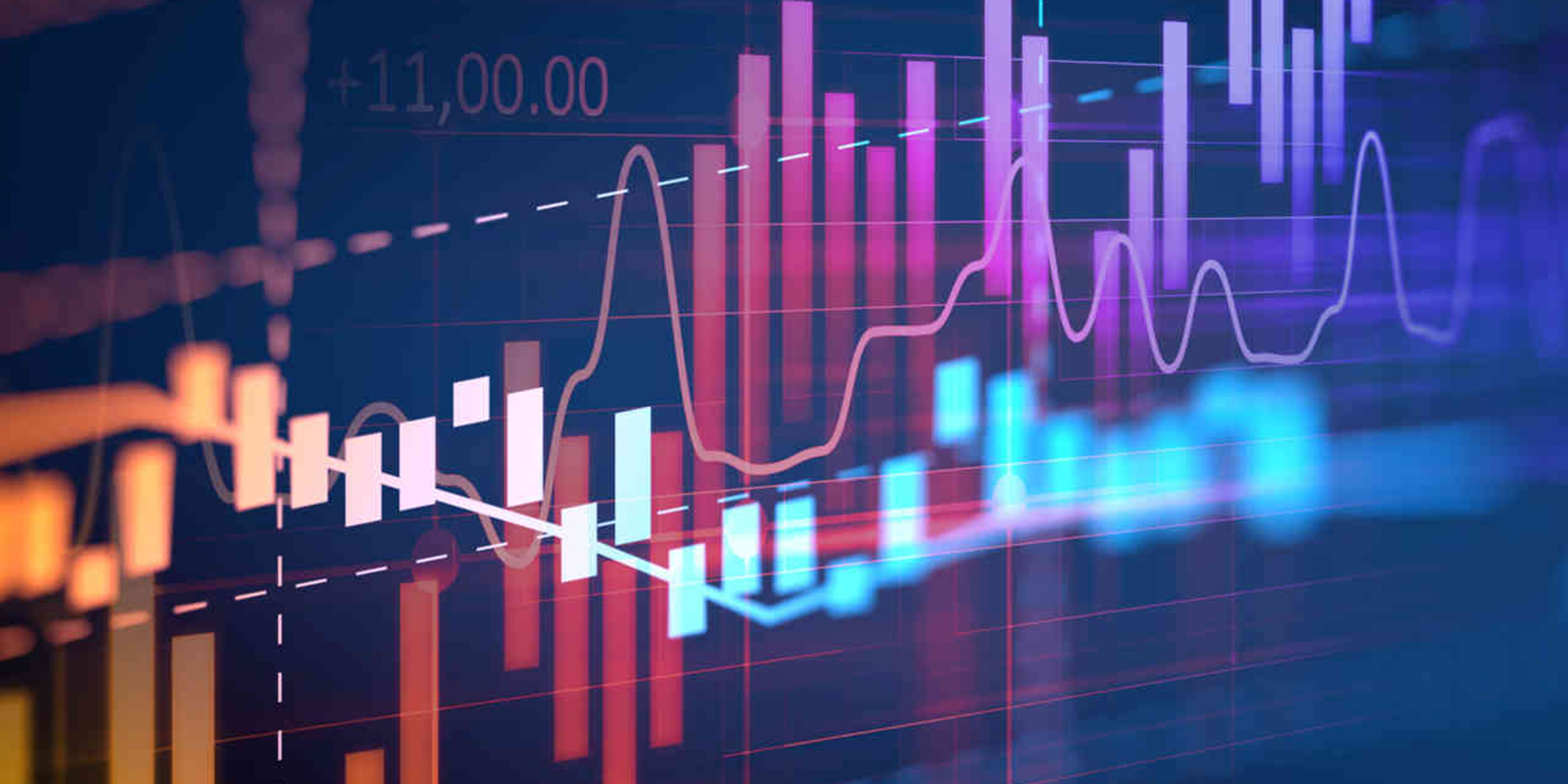 Contact: