Alprockz creator of ROCKZ, a stable coin backed by the Swiss Francs, further strengthens the security of its ROCKZ platform by choosing Futurae Technologies as a strong authentication partner.
Futurae Technologies, a leader in user-centric, secure Authentication as a Service (AaaS), has been selected by Alprockz AG to provide a seamless and secure log in experience for ROCKZ platform users.
ROCKZ is a new cryptocurrency bringing security and transparency to a highly volatile cryptocurrency market. Unlike other cryptocurrencies, ROCKZ is fully backed by one of the strongest and most sustainable fiat currency in the world; the Swiss Franc. ROCKZ is the first and only legally enforceable cryptocurrency in the world, providing its holders with full ownership over the collateralized assets.
By integrating Futurae's authentication Platform to the ROCKZ platform, Alprockz has further shown its commitment to providing the most secure and stable cryptocurrency available on the market.
Futurae, a Zurich-based ETH Zurich spin-off, offers a comprehensive, and innovative multi-factor authentication (MFA) suite. Its core product is "Zero-Touch", a two-factor authentication solution that works without user interaction. The technology uses a machine learning algorithm to securely authenticate the user in a completely frictionless manner.
"Alprockz, with ROCKZ, brings new and unique benefits to the cryptocurrency ecosystem. We are proud to secure access to an international leader in stable coins, in setting a strong security practice to best protect their users' assets" says Nikos Karapanos, CTO of Futurae.
"We are proud to work with a Swiss solution developed by Futurae, which enables a reliable, intuitive and convenient client journey and moves our platform to the next security level" says Yassine Ben Hamida, CEO of Alprockz AG.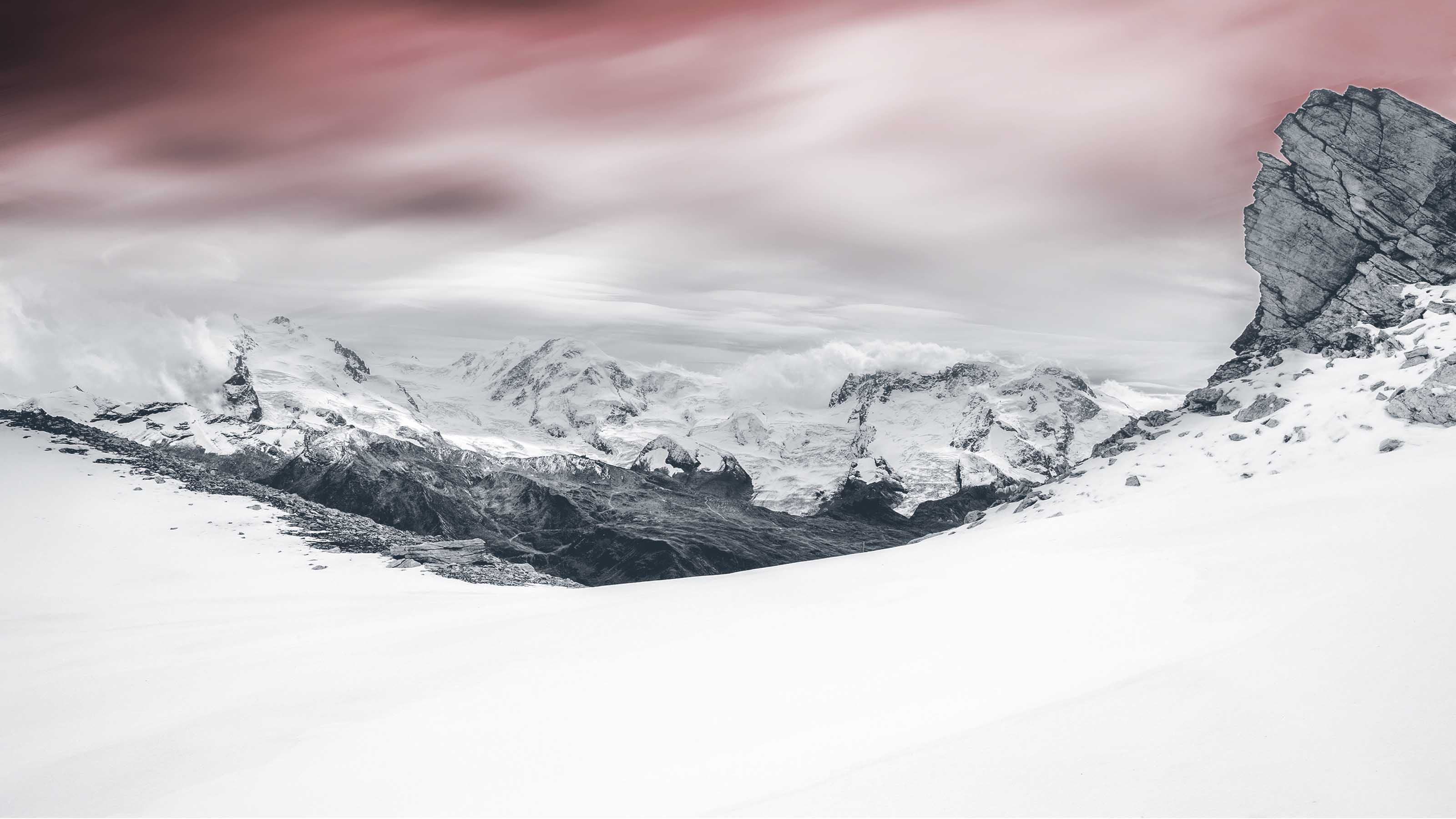 ## Alprockz AG sichert ihre ROCKZ-Plattform mit benutzerzentrierter Authentisierung von Futurae Technologies AG
#### Alprockz, der Anbieter der Krypotwährung ROCKZ, die durch den Schweizer Franken gedeckt ist, stärkt die Sicherheit ihrer ROCKZ-Plattform weiter, indem sie Futurae Technologies als starken Authentisierungspartner wählt.
Die Alprockz AG wählte Futurae Technologies, das führende Unternehmen für benutzerzentrierte, sichere Authentication as a Service (AaaS), für ein nahtloses und sicheres Anmeldeerlebnis für Benutzer der ROCKZ-Plattform.
ROCKZ ist eine neue Kryptowährung, die Sicherheit und Transparenz in einen stark volatilen Kryptowährungsmarkt bringt. Im Gegensatz zu anderen Kryptowährungen wird ROCKZ vollständig von einer der stärksten und nachhaltigsten Währungen der Welt unterstützt, dem Schweizer Franken. ROCKZ ist die erste und einzige gesetzlich durchsetzbare Kryptowährung der Welt, die ihren Inhabern uneingeschränktes Eigentum an den Vermögenswerten gibt.
Durch die Integration der Authentisierungs-Suite von Futurae in die ROCKZ-Plattform, unterstreicht Alprockz sein Engagement, den höchsten Sicherheitslevel für die Bereitstellung der sichersten und stabilsten Kryptowährung auf dem Markt zu bieten.
Das ETH Spin-off Futurae, mit Sitz in Zürich, bietet eine umfassende innovative Multi-Faktor Authentication-Suite für hohe Sicherheitsanforderungen an; Kernprodukt bildet die Zwei-Faktor-Authentisierung "Zero-Touch", die ohne Nutzerinteraktion funktioniert. Zero-Touch kann flexibel mit weiteren Authentisierungsmechnanismen für Web und Mobile Geräte kombiniert werden. Futurae nutzt maschinelles Lernen, das für kontextbasierte Authentisierung und sogenanntes 'Risk-based Assessment' eingesetzt wird.
"Alprockz bringt mit ROCKZ neue und einzigartige Vorteile für das Kryptowährungs-Ökosystem. Wir sind stolz darauf, uns den Zugang zu einem Marktführer für Kryptowährungen zu sichern, indem wir eine strenge Sicherheitsstrategie einführen, um die Vermögenswerte ihrer Benutzer bestmöglich zu schützen", sagt Nikos Karapanos, CTO von Futurae.
"Wir sind stolz darauf, dass wir auf ein vollumfänglich in der Schweiz entwickeltes Produkt von Futurae setzen können, welches eine zuverlässige, intuitive und bequeme Benutzererfahrung ermöglicht und unsere Plattform auf die nächste Sicherheitsstufe bringt", sagt Yassine Ben Hamida, CEO der Alprockz AG.
Contact: