We are thrilled to announce that we have moved to a new office in Zurich Binz. The move represents a new era for Futurae, as our team is complete and we focus on breaking into more global markets.
Our team continues to grow and the ETH Office has definitely become too small … The F10 Accelerator program and the related use of its infrastructure also came to an end in the spring. So we have moved to a new bigger office in Zurich.
We are based in Zurich Binz since July 1. More precisely at Uetlibergstrasse 137. Tied to the public transport; the station Binz by train S10 (10 minutes from Zurich main station), bus no. 66 and 76 is in 5 minutes walking distance as well as the station Laubegg with tram no. 13 and bus no. 89.
Our new working environment is a big and bright open space where information constantly flows around and strengthens team's focus.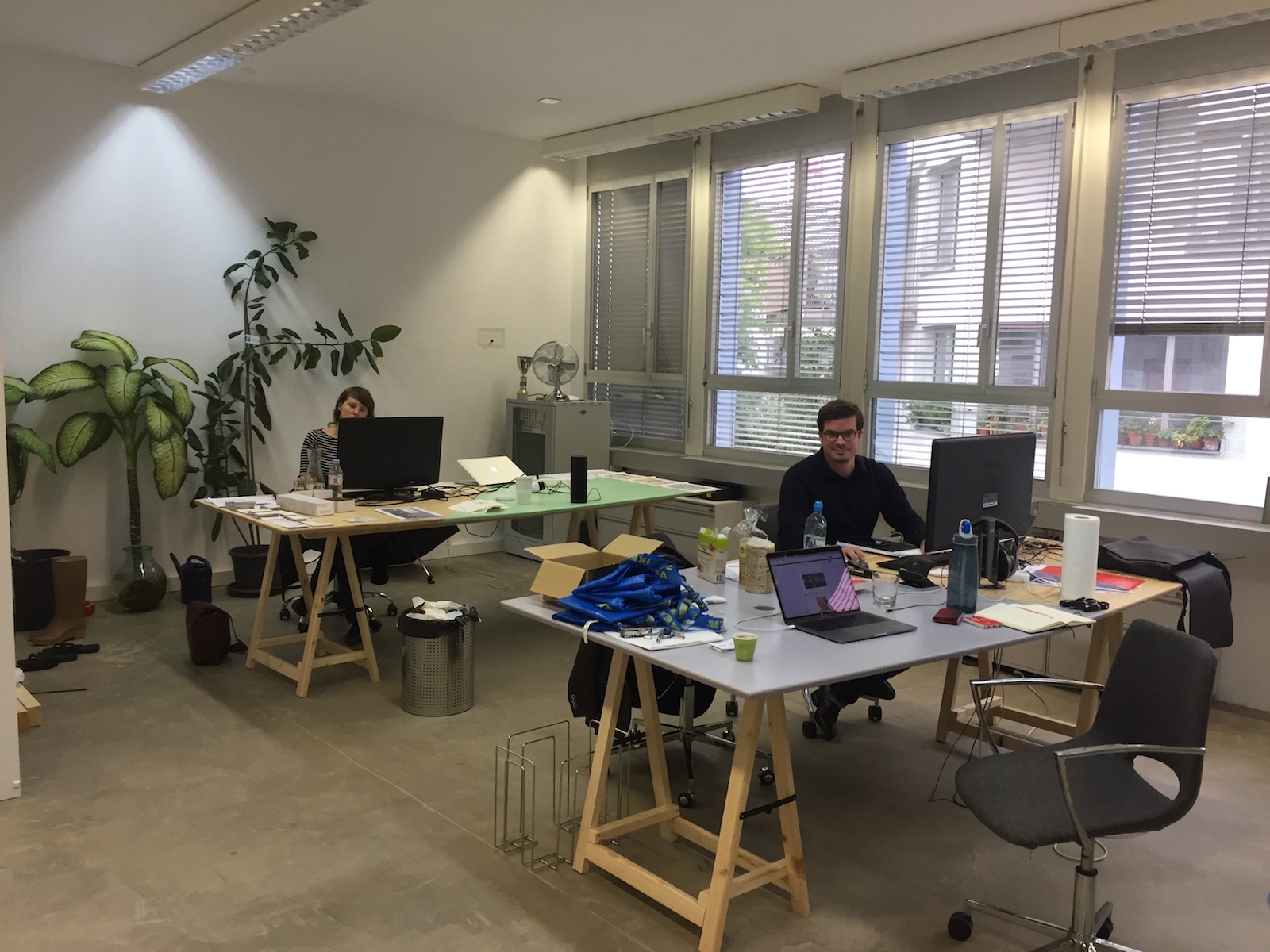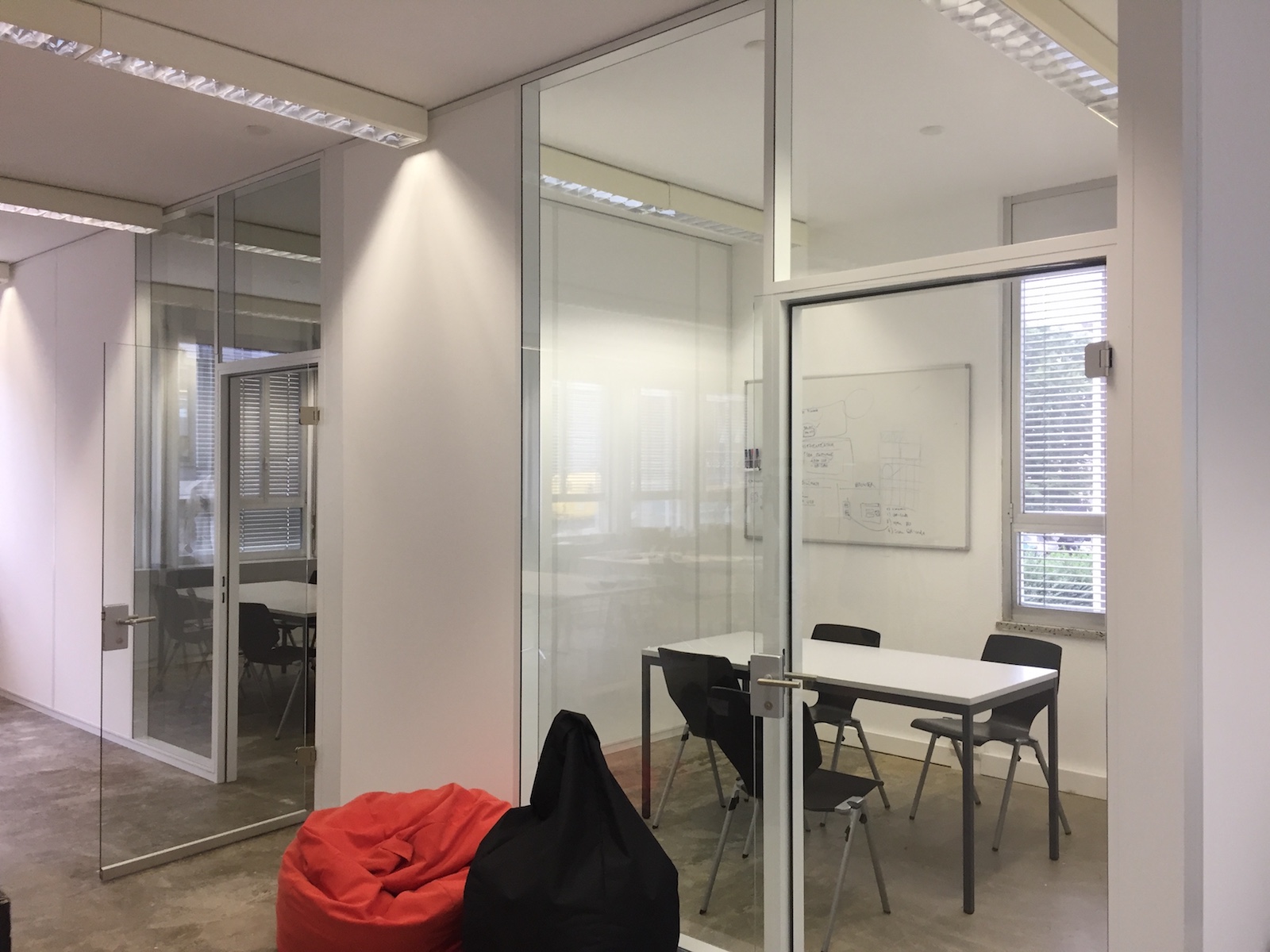 We feel really happy and look forward to every visit! For example at our opening bash on September 5th from 4 pm: [Register for Opening Party](mailto:info@futurae.com?subject=Opening Bash)
Our contact details:
Futurae Technologies AG
Uetlibergstrasse 137
8045 Zurich, Switzerland.
info@futurae.com | www.futurae.com