Mission
We are a trusted partner for enterprises across Europe, with users around the world, ensuring the security and usability of all our customers' online digital experiences.
Methods
Authentication Platform
Infrastructure
Security
replication
Database
Anti-ddos
backup
network
The Authentication Platform
Platform
Futurae provides an authentication and transaction confirmation platform that combines security and usability.
Methods:
Built on top of our authentication platform are all the systems needed to support all your possible users and use cases: One-Touch, QR-Code, TOTP, Adaptive, SMS, FIDO Tokens, …
Authentication Platform:
At our core is a powerful management engine that makes authenticating your users easy: Authenticate, Transaction Confirmation, Fraud Detection
Infrastructure:
Our cloud-based infrastructure provides reliability, scalability, and security.
Global scale
History & Stats
Since 2016 we secure some of Europe's most critical financial systems
8M
transactions / month
80%
reduction of costs
100%
satisfaction rating

Leadership Team
A strong foundation to guarantee the best customer experience, a cohesive team spirit, and a diverse and unique approach to every decision.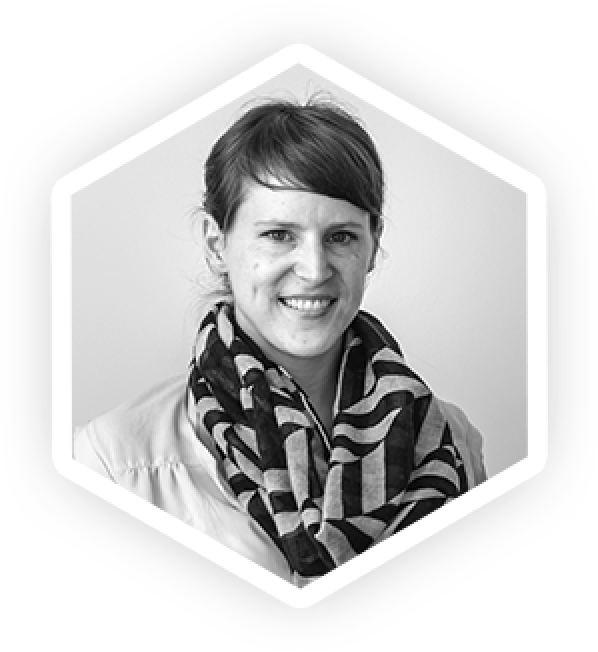 Sandra Tobler
CHIEF EXECUTIVE OFFICER (CEO) & CO-FOUNDER
Under Sandra's leadership, Futurae has transformed the way millions of people access all their services securely and effortlessly.
Prior to starting Futurae, Sandra worked many years for IBM in international IT projects. She is a passionate Fintech ecosystem builder from the early hour, starting in London, and then working for the official economic representation of Switzerland with technology companies in the United States. Sandra holds a Lic. pol. rer. Int. International Relations from the University of Geneva.
Nikos Karapanos
CHIEF TECHNICAL OFFICER (CTO) & CO-FOUNDER
Nikos Karapanos is responsible for defining the engineering and technology visions of the company. His focus is developing strategic planning for product development activities, security technologies and the overall infrastructure. Nikos has significant experience in cryptography, online authentication, and machine learning. He holds a MSc Degree in Computer Science from the University of Patras, a MSc Degree in Computer Science from ETH Zurich, and a PHD in Web Security and Authentication from ETH Zurich.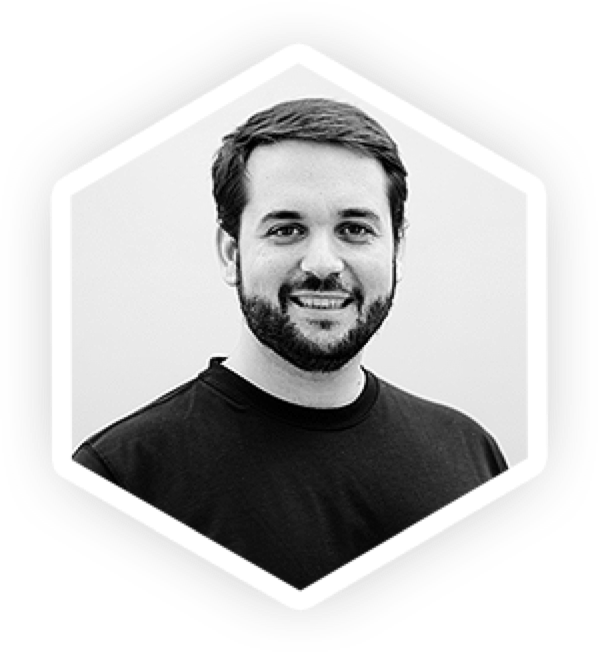 Claudio Marforio
CHIEF OPERATING OFFICER (COO) & CO-FOUNDER
Claudio Marforio masters Futurae's day-to-day operations, ensuring that no decision is taken without the backing of data-driven analysis. He steers Futurae product vision and aligns all stakeholders needs within the company. Claudio is also responsible for all aspects of finance, investor relations, legal affairs, and human resources. He holds a MSc Degree in Computer Science, and a PHD in Mobile Security from ETH Zurich.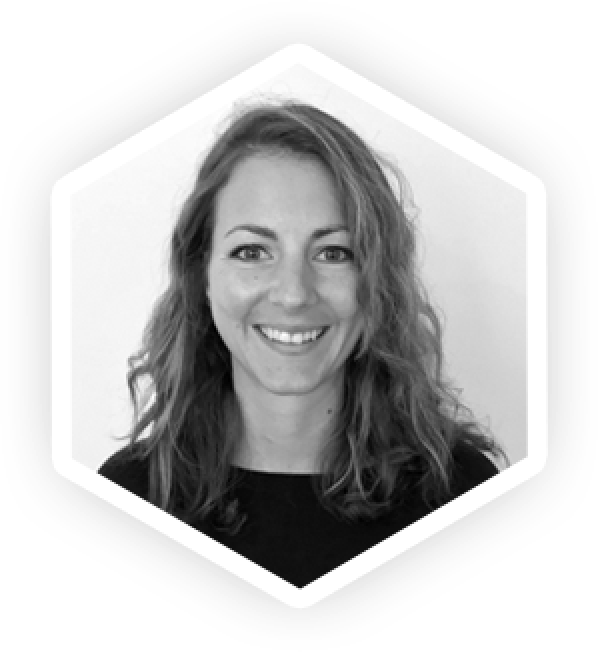 Linda Brunner
CHIEF COMMERCIAL OFFICER (CCO)
Linda Brunner is responsible for driving the sales strategy, scaling Futurae's customer base, and constantly improving Futurae's growth potential. She ensures the smooth interaction between the sales, marketing, and communication activities at Futurae. Putting customers in front of everything else is her one, true, driving force. Linda holds a MA Degree in Finance & Accounting and a MSc in International Management from University of St. Gallen.
Meet the whole team
We are a team of dedicated international information security experts, engineers & business enablers.
Meet the team
The Futurae leadership team is supported by the members of the board:
Sandra Tobler, CEO, chairwoman and co-founder of Futurae, Zurich, Switzerland
Dr. Nikos Karapanos, CTO and co-founder of Futurae, Zurich, Switzerland
Dr. Claudio Marforio, COO and co-founder of Futurae, Zurich, Switzerland
Thomas Hilgendorff, Managing Partner of DiVentures, Zurich, Switzerland
Francois Robinet, Managing Partner of AXA Venture Partners, Paris, France
Michael Shipton, member of the executive board of Euroclear Switzerland, Zurich, Switzerland
Trusted by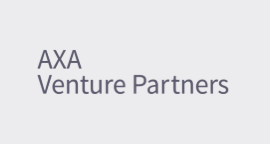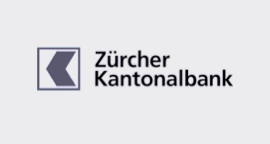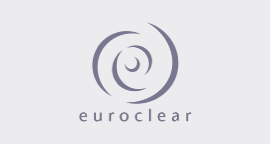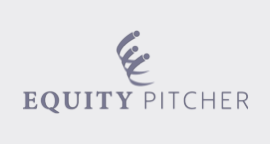 Stay up to date from security experts